ASTM A193 Grade B16 Round Bars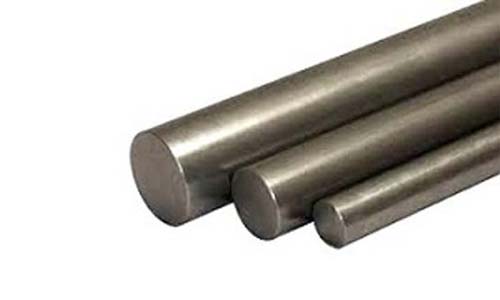 Boltport Fasteners stocks ASTM A193 Grade B16 Round Bar in as-rolled, annealed or hardened condition. Our bar-stock inventory carry both black finish and peeled bright finish round bar sizes from 10mm up to 120mm in full compliance to ASTM a193 grade b16 specification.
These b16 round bars are starting material form to manufacture full threaded studs, double end studs, stud bolts, hex bolts, heavy hex bolts, socket head cap screws, set screws, countersunk screws, hex cap screws, threaded rods used for high tensile bolting in boilers, pressure vessels, valves, pipeline flanges, and fittings intended for use in high temperature, high-pressure service or other special purpose applications.
Visit Specification page to find information on ASTM A193 Grade B16 chemical composition, mechanical properties, tensile strength, yield strength, hardness, heat treatment, thermal expansion, raw material properties, product marking, and referenced product standards, etc.,
For a quick quote on ASTM A193 Grade B16 Round Bar, please contact our sales team at info@boltport.com